TBD, Cubbies Director
We are currently looking for a Cubbie Director and Helpers.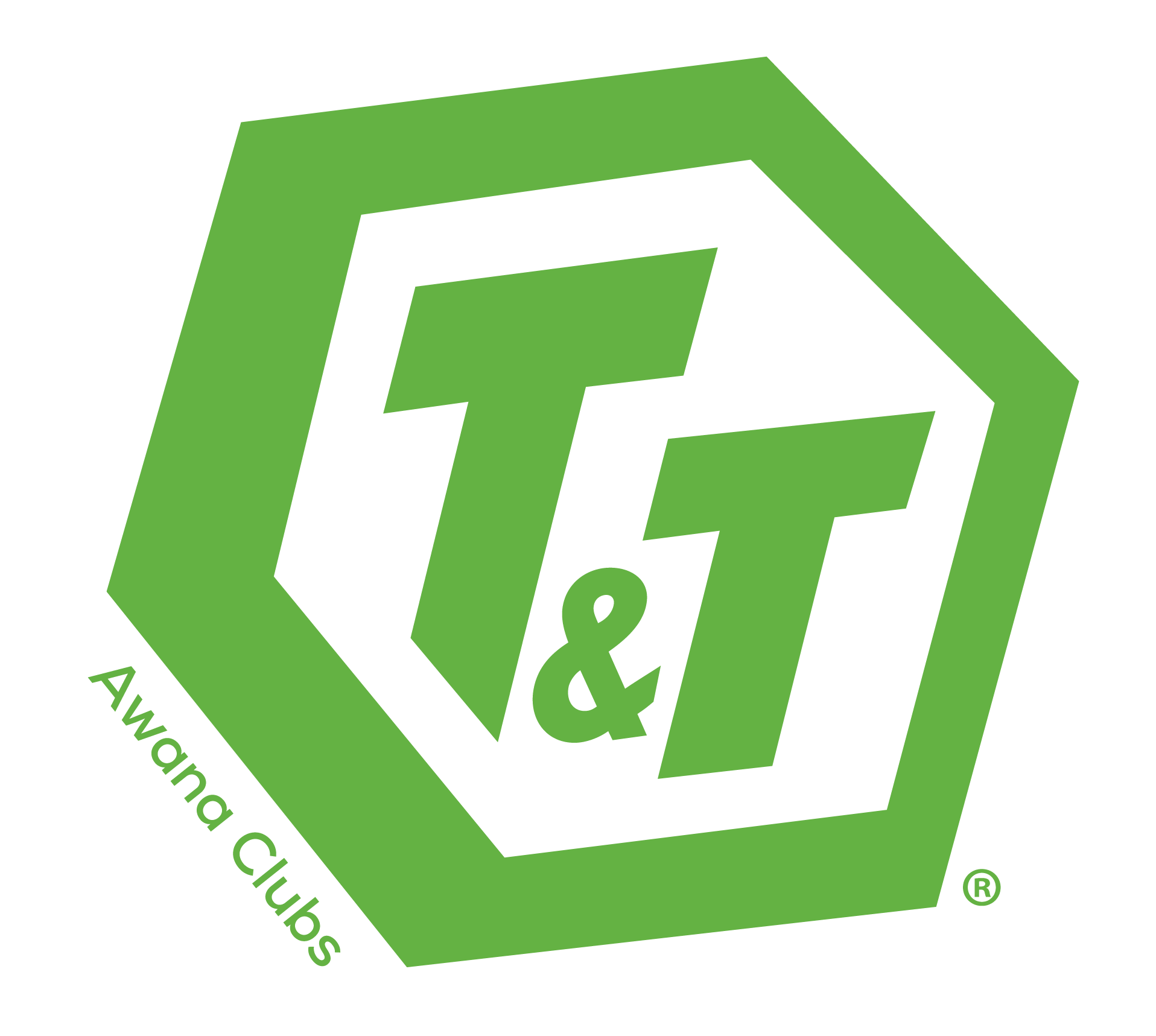 Todd Christ, TnT Director
Hello!
I have been working in children's ministry for over 20 years. Working with kids and figuring out a way of learning that connects with them brings me so much joy. No matter how rough of a day I've had it all melts away when I see our AWANA clubbers. Kids have such a desire to learn and amazement that we often forget as adults.
Special needs kids are some of my favorite to work with as their reactions are so genuine and each one is unique.  I look forward to AWANA every year and enjoy watching the kids learn and grow in Christ.


Tom Bird, Trek/Journey Director
Stay Tuned....Intro coming soon!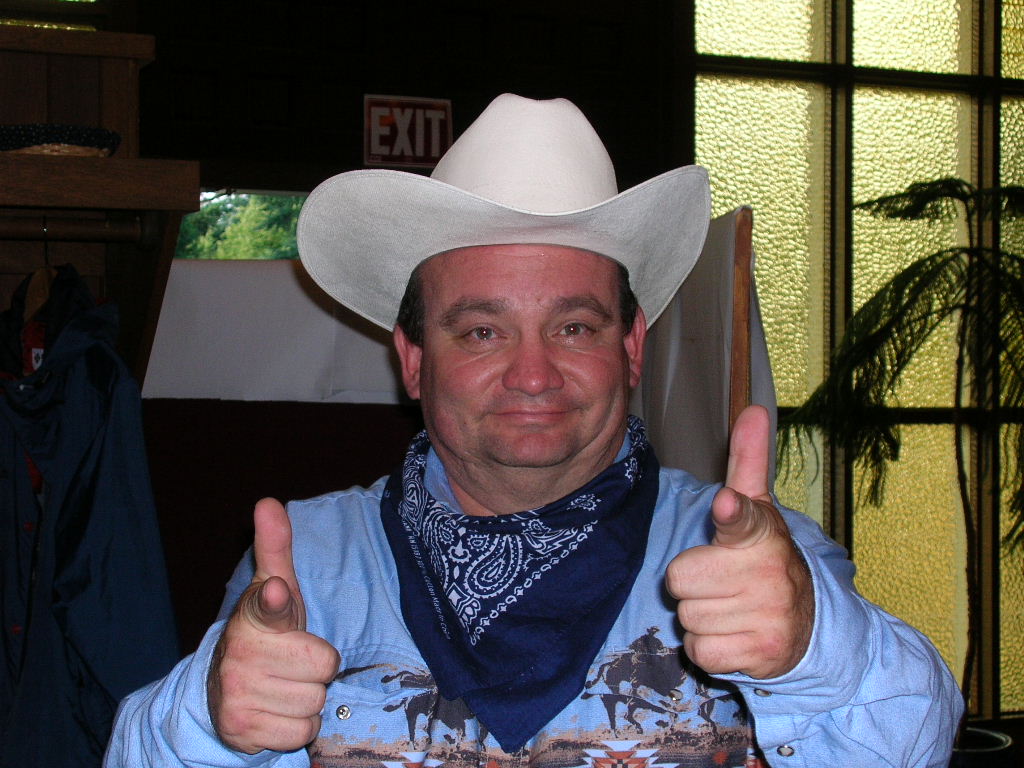 Doug Johnston, AWANA Commander
Hello!
I'll be adding my intro soon...stay tuned!
Brie Christ, Secretary
Hello!
I've been working with children for over 30 years from nannying, to Sunday School, to my own children (3 of them). Kids are always a treat to work with at AWANA as their excitement to learn and make new friends is a constant source of joy. When a child is having an 'off' day (as we all do!) my approach is patience and understanding.  If a child is simply not able to enjoy their time, our last resort is a call home.  This is because in my experience it usually just takes a little extra focus and effort for an 'off' day to quickly become the 'best' day.  My approach with AWANA is to help children understand the basics, without overly stressing complex ideas. I look forward to meeting you and your family!
You can rest assured, your children are in good hands