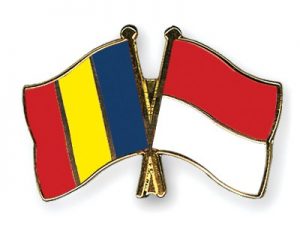 Pastor Doug Johnston will be teaching the Bible at two different international locations, first in Indonesia in  September 2018 ,and Romania in February 2019.
His first trip to Jakarta, Indonesia centers on teaching the Book of Revelation to a combined group of college and seminary students at STTII (https://sttiijakarta.ac.id ), as well as a group of local church workers, from September 3-7, 2018.  This is his first trip to Indonesia.
He will teach two modules at the Timisoara Baptist Bible Institute (TBBI; http://www.frontlinefellowship.org ) in Timisoara, Romania from February 18-22, 2019. The AM module will be on Bible Interpretation principles and methods.  The PM module topic be on Joshua, Judges, and Ruth.
Please pray for the success of these trips, and for good fellowship and value to be shared among the people Pastor Johnston meets with there.